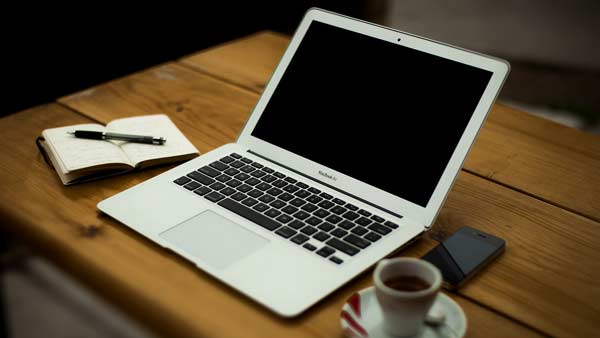 About Manav Seva Computer Institute Sansthan
Manav Seva Computer Institute Sansthan established in the year 2005, located at Tilhapur Mod near petrol pump, Kaushambi, Uttar Pradesh. The institute with its ISO-9001-2008 certification is approved by Indonesia. In tunewith the industrial spirit of the city the institute has a strong commitment towards producing software professionals who will play a transformational role in the corporate world. situated in the Manchester of south India, the Institute lies in the close proximity to IT parks and other software units which enables the students to get a wide exposure to corporate environment.
GOALS AND OBJECTIVES

The institute aims at training young men and women of quality to be leaders in all walks of life and serve their fellowmen with justice, truth and love. It is expected that this training would play a vital role in bringing about the desired change for the betterment of the people of our country, more particularly the poorer and marginalized sections of the society. Further it will foster an atmosphere of intellectual vigor and moral rectitude in which the young men and women of our country may find their fulfillment and achieve greatness as eminent men and women for others.




VISION
Manav Seva Computer Institute Sansthan imparts holistic education to young men and Women to become responsible citizens of their motherland, India. It assists the young people develop themselves intellectually, physically, technically and culturally while encouraging them to grow in virtue and wisdom. It inculcates in them sound principles of self-discipline, efficiency and self-reliance, and prepares them to excel in their academic performance.It will also promote research in various fields.
MISSION
To nurture dreams and shape lives, to awaken latest potential and stoke the passion for Technical excellence, MS Computer opens new horizons for the young people. The educational system of the Institute is found on the time tested educative method. It is based on conviction, prevention of faults, paternal correction.